コースのコード
artoolkit
期間
7 時間: 普通は1休憩を含む日間
要求
Programming experience in any language.
Audience
概要
ARToolKit は、拡張現実 (AR) アプリケーションを作成するためのオープンソースのトラッキングライブラリです。それは、Windows、Linux、マック、人造人間と iOS をサポートします。
このインストラクター主導のライブトレーニングでは、参加者は ARToolKit を使用して拡張現実モバイルアプリケーションを構築する方法を学びます。
このトレーニングの終わりまでに、参加者は次のことができるようになります:
は、現実の世界に仮想画像をオーバーレイモバイルアプリケーションを開発する
は、ライティングを調整し、問題を解決するためにビデオを前処理
は、OpenCV、Unity、OpenSceneGraph、モバイルデバイス & #39、GPS、コンパス、カメラキャリブレーションユーティリティなど、サードパーティのツールおよび機能と ARToolKit を統合し
観客
コース の
形式

ノート
このコースで開発されたモバイルアプリケーションは、ターゲットの Android および/または iOS することができます。あなたの好みを要求するために、整理するために私達に連絡しなさい。
Machine Translated
コース概要
Introduction
Preparing the Software and Hardware for AR
Overview of ARToolkit Features
Creating a Project
Capturing an Image
Creating 2D Content for AR
Overlaying Imagery onto a Live Background
Creating 3D Content for AR
Adjusting Lighting
Calibrating the Images
Preprocessing Video
Accessing the Mobile Device's GPS
Accessing the Mobile Device's Compass
Accessing the Mobile Device's Camera
Integrating ARToolKit with OpenCV
Integrating ARToolKit with Unity
Integrating ARToolKit with OpenSceneGraph
Troubleshooting
Summary and Conclusion
私はスタイルのブレンドが好きでした(Q&A;ラボ、フォロー、デモ)。
James Smith
コース:AR: Build Augmented Reality Applications for Business with ThingWorx Studio
Machine Translated
彼女はフレンドリーで仲良くできました。彼女は楽しかった。
University of Glasgow
コース:A Practical Introduction to AR
Machine Translated
一部のお客様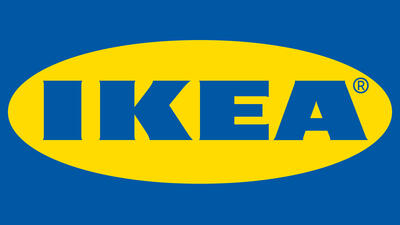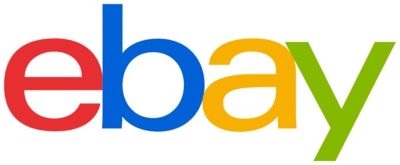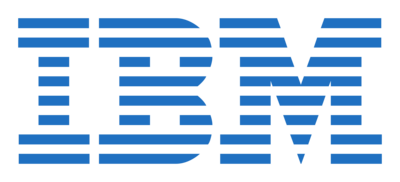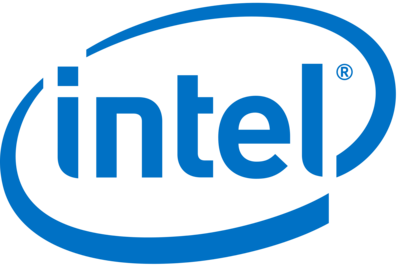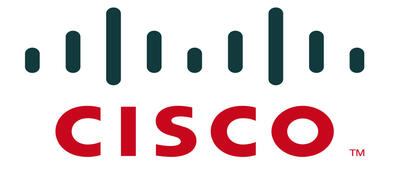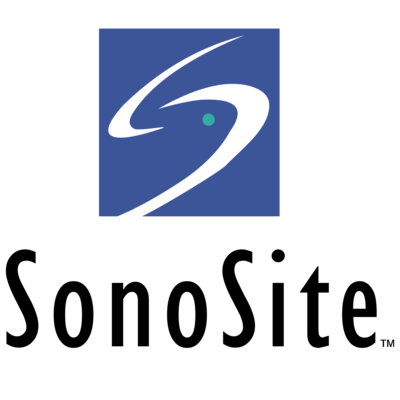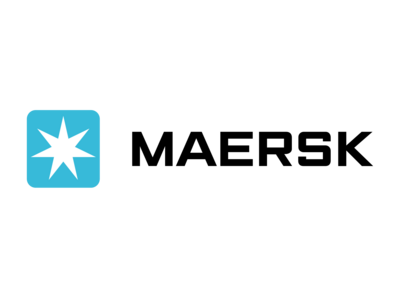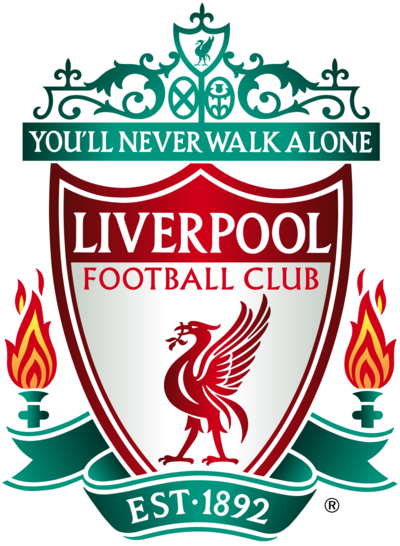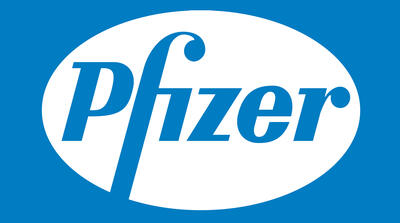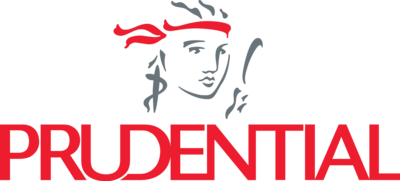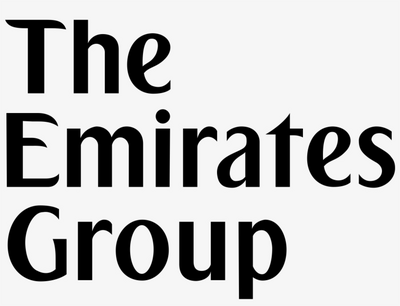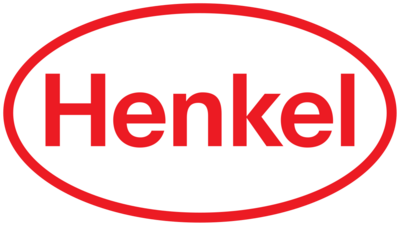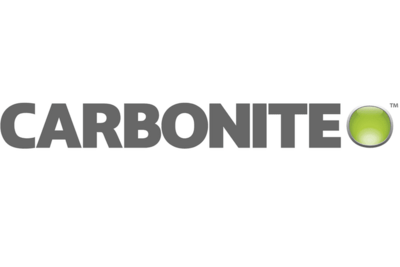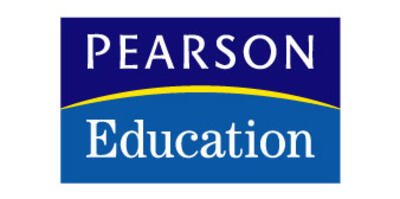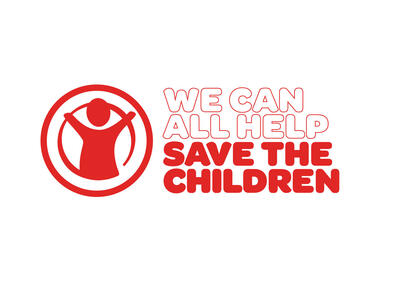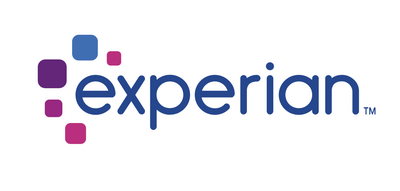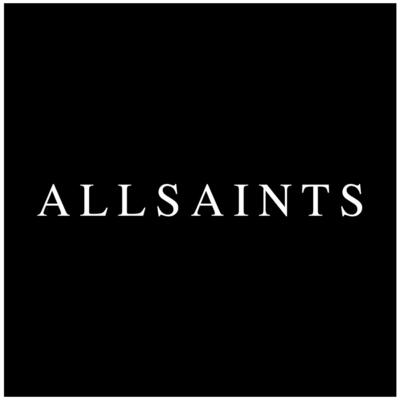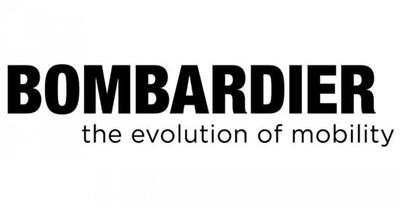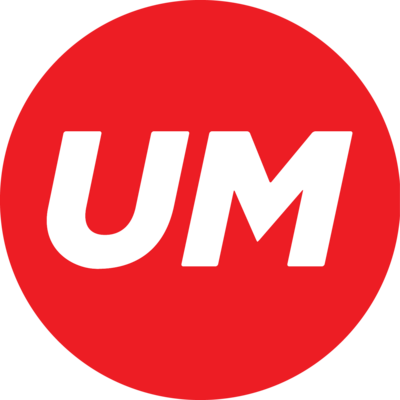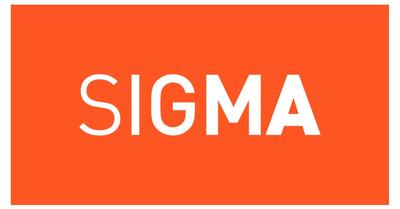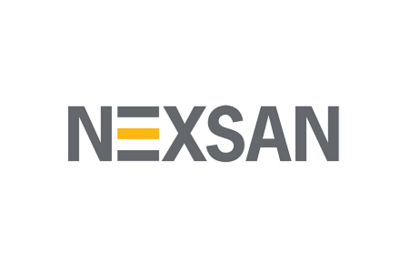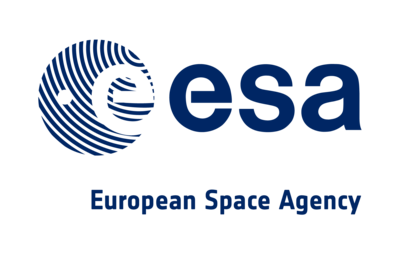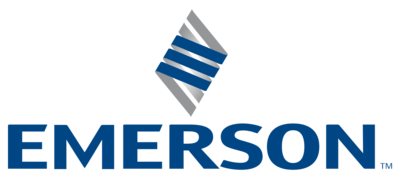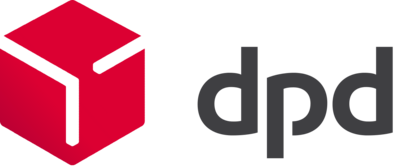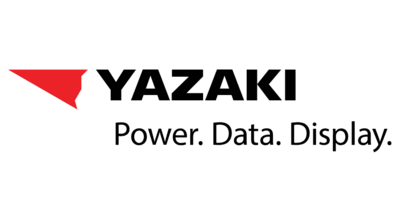 is growing fast!
We are looking to expand our presence in Japan!
As a Business Development Manager you will:
expand business in Japan
recruit local talent (sales, agents, trainers, consultants)
recruit local trainers and consultants
We offer:
Artificial Intelligence and Big Data systems to support your local operation
high-tech automation
continuously upgraded course catalogue and content
good fun in international team
If you are interested in running a high-tech, high-quality training and consulting business.
Apply now!