コースのコード
pythonadvml
期間
21 時間: 休憩を含む通常に 3 日間がかかります
要求
Python programming experience
An understanding of basic principles of machine learning
Audience
Developers
Analysts
Data scientists
概要
このインストラクター主導のライブトレーニングでは、画像、音楽、テキスト、財務データを含む一連のデモアプリケーションを構築する際に、Python で最も関連性の高い最先端の機械学習技術を学びます。
このトレーニングの終わりまでに、参加者は次のことができるようになります:
は複雑な問題を解くための機械学習アルゴリズムと技法を実装する
は、画像、音楽、テキスト、および財務データを含むアプリケーションに深い学習と半教師付き学習を適用する
は Python アルゴリズムを最大のポテンシャル
にプッシュする
は NumPy やテアノなどのライブラリーやパッケージを使用して
観客
コース の
形式

Machine Translated
コース概要
Introduction
Describing the Structure of Unlabled Data
Unsupervised Machine Learning
Recognizing, Clustering and Generating Images, Video Sequences and Motion-capture Data
Deep Belief Networks (DBNs)
Reconstructing the Original Input Data from a Corrupted (Noisy) Version
Feature Selection and Extraction
Stacked Denoising Auto-encoders
Analyzing Visual Images
Convolutional Neural Networks
Gaining a Better Understanding of the Structure of Data
Understanding Text Data
Building Highly Accurate Predictive Models
Improving Machine Learning Results
Ensemble Methods
Summary and Conclusion
機械学習の話題、特にニューラルネットワークについて詳しく解説します。話題の多くを解読しました。
Sacha Nandlall
Machine Translated
一部のお客様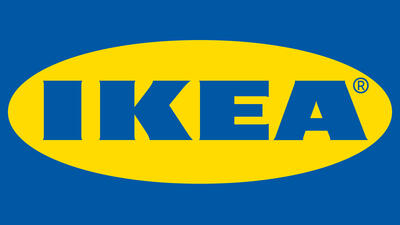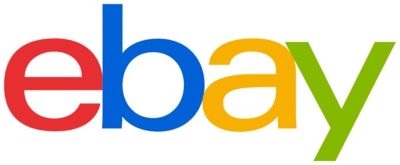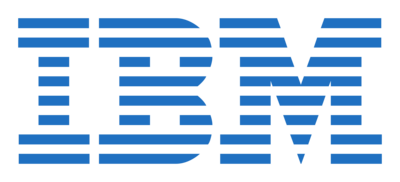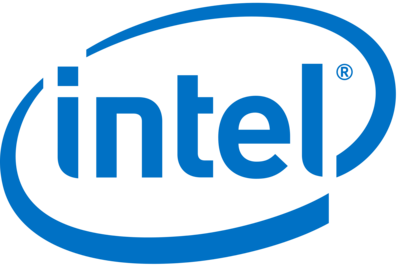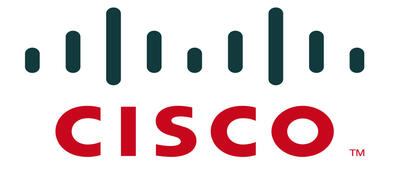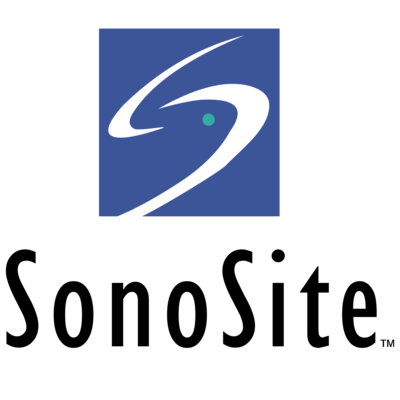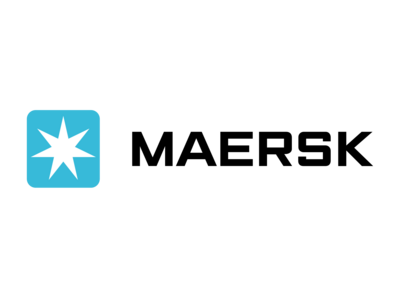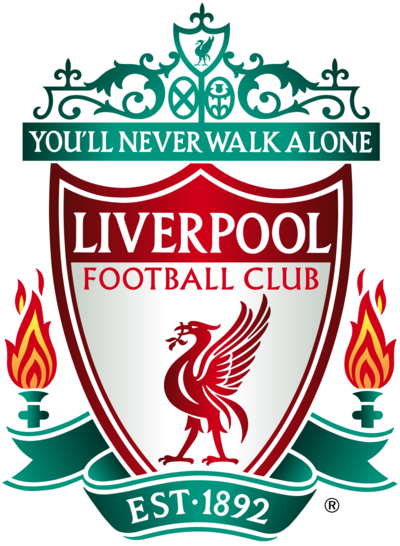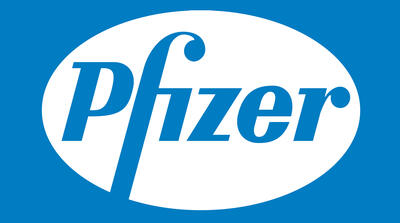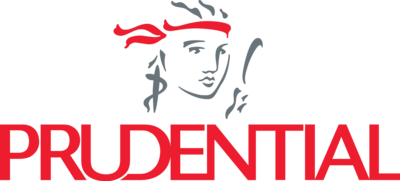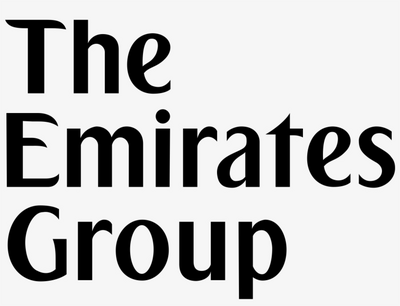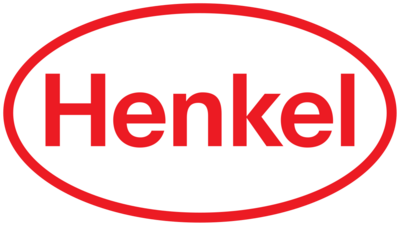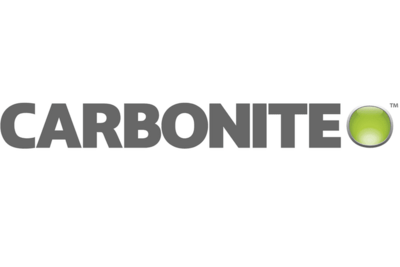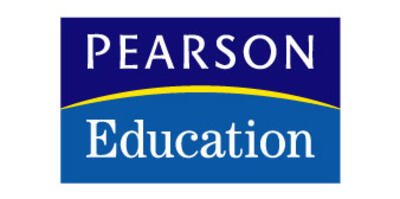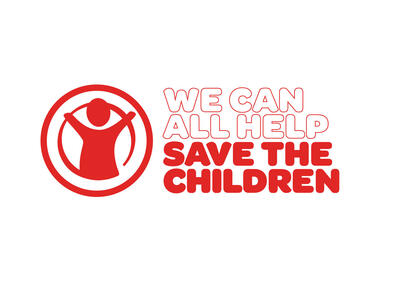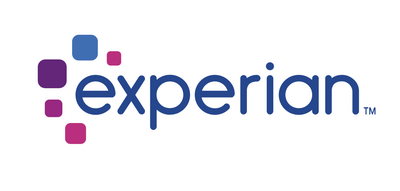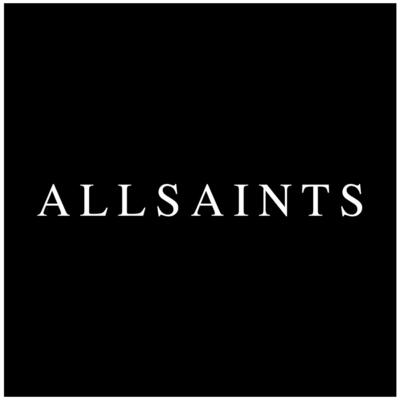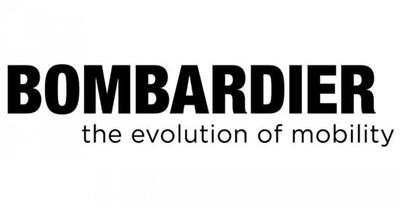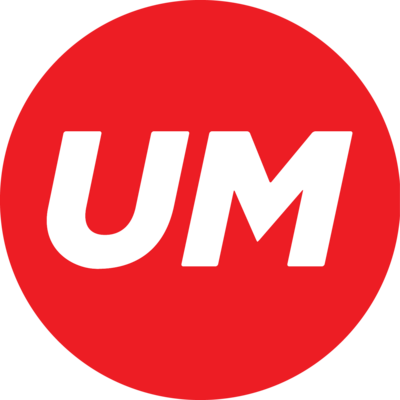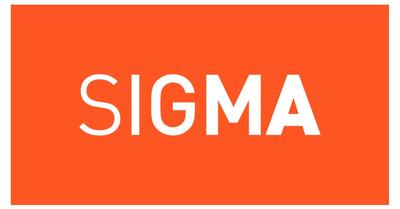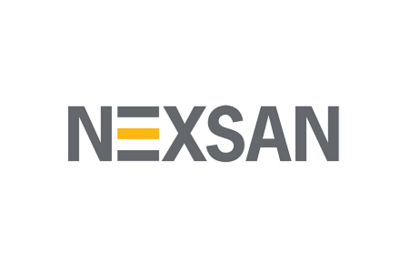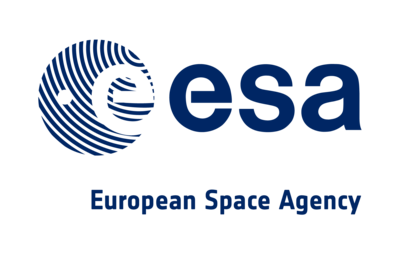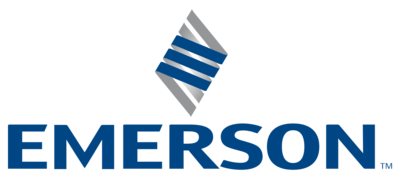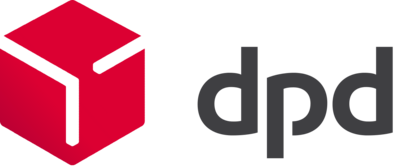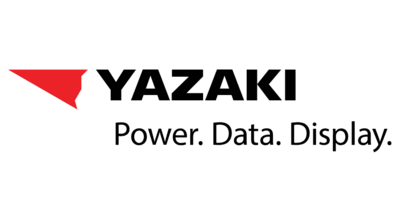 is growing fast!
We are looking to expand our presence in Japan!
As a Business Development Manager you will:
expand business in Japan
recruit local talent (sales, agents, trainers, consultants)
recruit local trainers and consultants
We offer:
Artificial Intelligence and Big Data systems to support your local operation
high-tech automation
continuously upgraded course catalogue and content
good fun in international team
If you are interested in running a high-tech, high-quality training and consulting business.
Apply now!